About Realnatural handicrafts
Realnatural Handicrafts have been an integral part of society for several reasons, despite various technologies and changes in society have come in trend. We being leading Indian Wooden handicraft manufacturer, avail a wide array of beautiful handmade crafts. We are situated at Meerut, U.P, India and export, manufacture and supply our amazing wooden handicrafts throughout the world. We are leading wooden handicrafts exporters in Meerut, availing a wide array of craft items. We manufacture many types of handicrafts made of wood. Wooden Handicrafts in Meerut are manufactured, supplied and exported by us to every corner of the world by us. We specialize in wooden handicrafts in India.
Delivery & Returns
Wholesale Enquiry
Support 24/7
Checkout our Wide Range of Wooden Handicrafts
Few words about our Handicrafts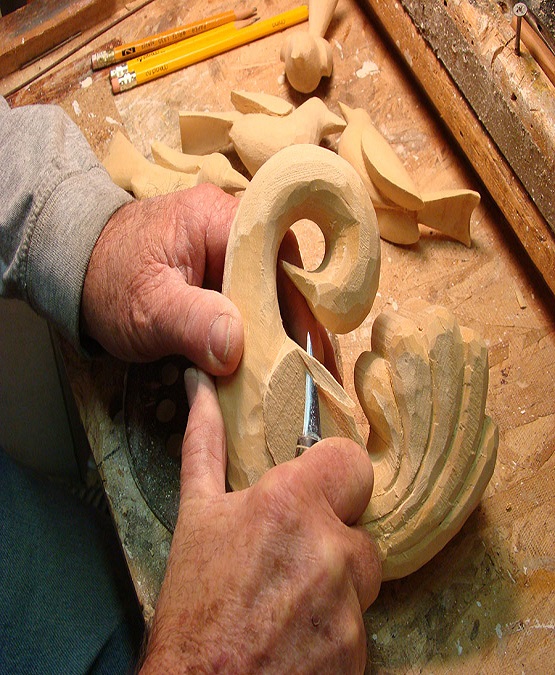 Handcrafted things never go Out of Style
Backed by people with generations of experience in Wooden craft, Realnatural Handicrafts prides itself on being the ultimate combination of Quality, Service and value.

Founded by Hasan Kamal, Realnatural handicrafts reflect unmatched workmanship, fine designs, and subtle elegance.

Wooden handicrafts in India are being made by us from centuries and people around the world love these. We have a wide range of indian wooden items from various part of india. We are exporters, importers, manufacturers and supplier of Wood Craft. We are one of the major handicraft supplier of Meerut.

We have resources, facilities, and versatility to respond to the need of any customer, from end user to the bulk buyer. When you buy from Realnatural Handicrafts, you buy direct from the manufacturers themselves. We have our own manufacturing unit with master craftsmen and designers, that's why our products are unrivalled not only in quality, but also in the depth of assortment and creativity that we offer. Wooden craft Designing and manufacturing is an art which wants a great experience along with very hard practical training to be a master. Our company has both the qualities which make us to deliver the best quality products.